Writing is my passion
I've been writing stories since my father brought fat printer pads from his printing job at Napier's Daily Telegraph for me to scrawl on. When I was eight, I began helping him proof read the community newspaper he brought home each week to top up his salary ………….. Read More
Read my stories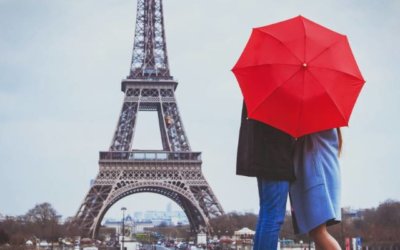 It took me three trips to fall for Paris, but after a long journey of changing perspectives, I finally did. You can read my story here.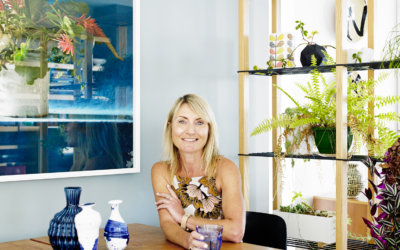 I've got friends turning 50 over the next couple of years, and I really want them to be reassured that it can be a positive time - a chance to reboot oneself, or to really reflect on what is great about that time. Today, 50 is not old, and it's time to shift the...
Karen Walker and I were both born in 1969. I was so privileged to interview New Zealand's most successful fashion designer for 1.5 hours on a sunny Tuesday afternoon in a showroom about her Auckland store, amid her new bridal range (pictured). She opened up, revealing...
Want me to write for you?